I do my best to make my every day BEAUTIFUL since … I won't hide it – 1967.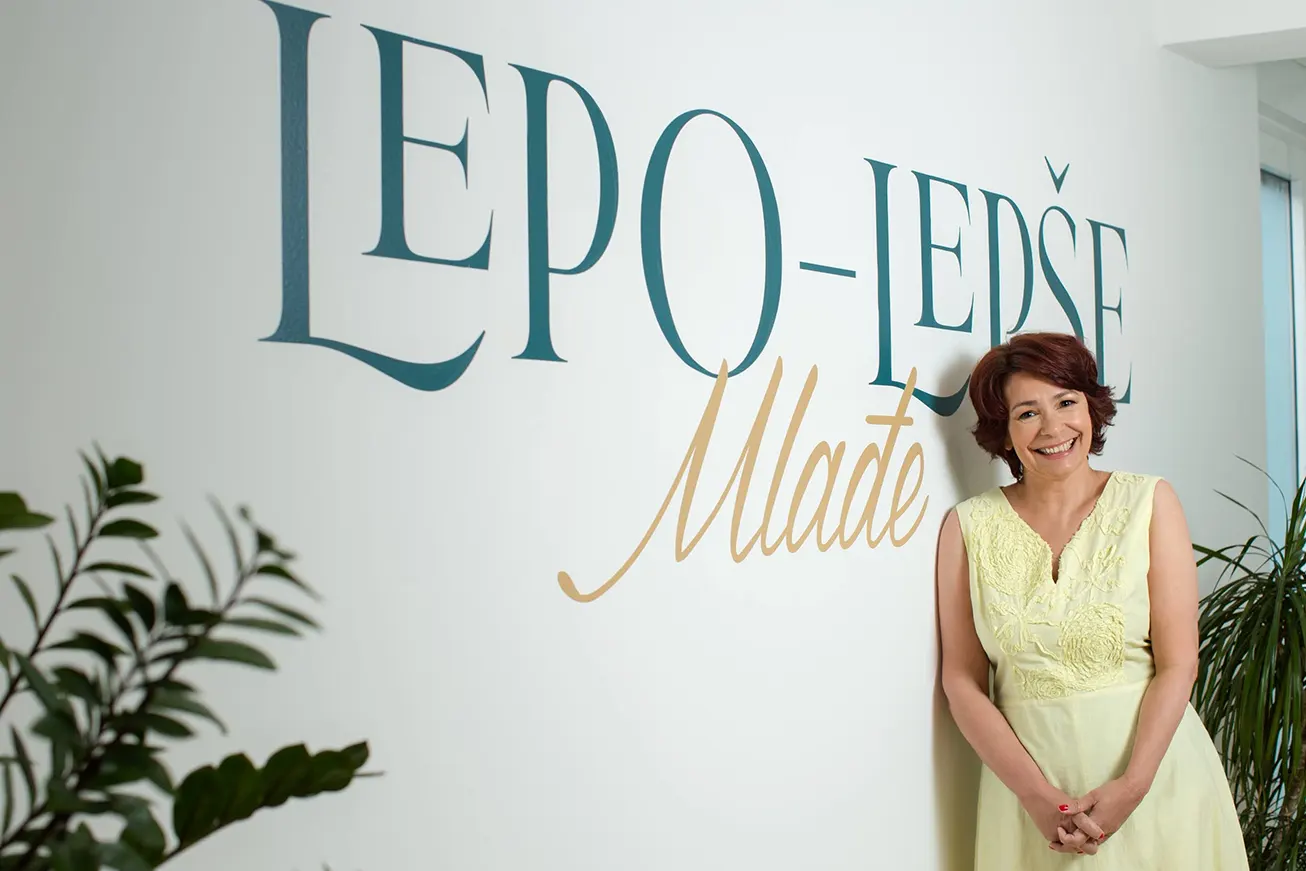 ---
Sonja Babić – Lythgoe
---
I have a degree in civil hydro engineering and an MBA from the Edinburgh Business School. Since 2001, I have led the successful consulting and translation company Halifax Consulting in Belgrade. Now I am in what seem to be completely different waters.
Antiaging, engineering, business, consulting, translation – what do they have in common?
Trust… Professionalism… Fairness… Belief… Honesty… Respect… The long-term…
It is important to find the right way for people to come to you, it is even more important that they leave knowing that they got what they came for. And that knowledge lasts … today, tomorrow, in the coming months and years. And then these people come back to you, with their friends and family.
Antiaging treatments are no longer just a privilege of the rich.
Lepo-Lepše is here to give you all this. We want you to have:
The experience of beauty