Get rid of the excess
Roller massage
to shape the body
Treatment zone:
Body
Problems to be solved:
Cellulite. Localised fat deposits
Results of treatment:
Cellulite removal. Body shaping and tightening. Removal of toxins from the body. Stimulation of the lymphatic system
Devices used:
Rollers
Recommended season:
Mainly spring and summer, but also all year round
Treatment period:
Periodically, in series
Madero therapy is a massage technique performed with special wooden massage tools. The equipment used is reminiscent of a rolling pin, giving it the local name "rolling massage". It is most often used to treat cellulite and remove toxins from the body.
Madero therapy has its effect through stimulation of the lymphatic system, which is responsible for expelling toxins from the body. Cellulite, an aesthetic problem for many of us, can be removed by stimulating lymph circulation and firing up the metabolism. This can eliminate all kinds of accumulated toxins, as well as cellulite fat deposits.
Who can benefit from madero therapy?
Madero therapy is intended exclusively for women. It is not recommended for pregnant or breastfeeding women, nor during the menstrual cycle.
It is not suitable for people with sensitive capillaries and skin prone to bruising. For those and for people who would simply prefer to treat cellulite and speed up lymph circulation in some other way, we suggest our BTL Lymphastim device that works on the principle of pneumatic compression. You can read more about these treatments at:
• Lymphatic drainage
• Anticellulite programme
Is madero therapy painful?
The first few treatments can be painful, then the body gets used to it, as it does to any type of massage.
Is any special preparation required before treatment?
No special preparation is needed.
When are the first results visible?
The first results can be expected after a couple of massage sessions.
How many treatments are recommended?
Treatment is usually in a series of 10 sessions, 45 minutes each, with a special discount.
How often should it be repeated?
After the initial series treatments may be repeated as required.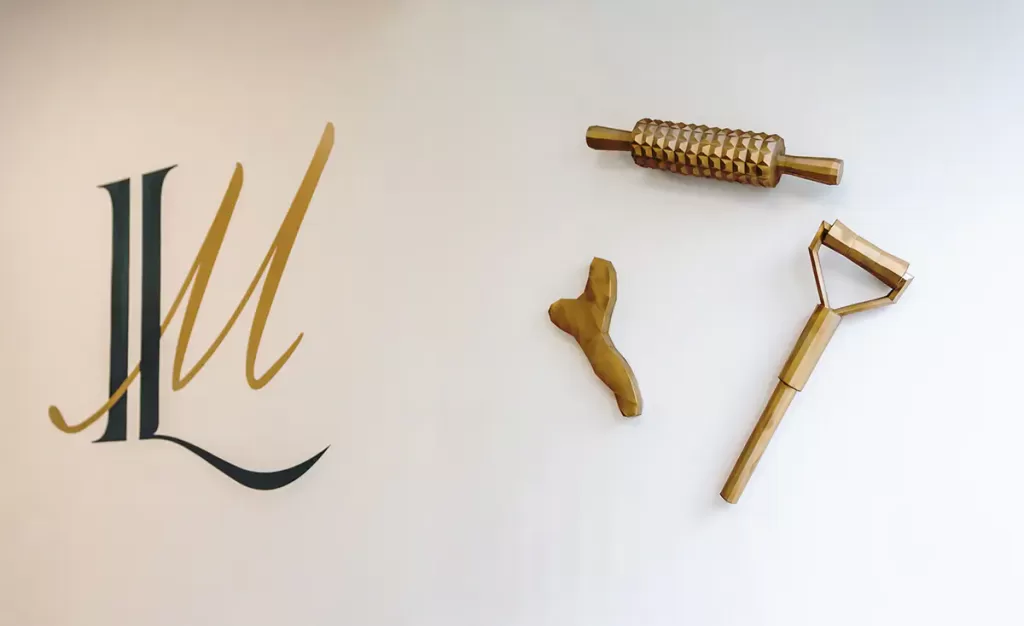 Is this treatment also recommended for men?
No, only women
Price of Madero therapy
Our list price for madero therapy is
1,800 RSD.
See our complete price list here,
or call us to check current special offers!