Besides treatment at Lepo-Lepše, your face and body also deserve home care with branded cosmetics recommended by the manufacturer. That's why we offer the 'Lepotek' – our beauty pharmacy, where you can buy cosmetic products for home care. Extend the effects of a treatment, maintain your beauty after treatment.
We currently have five brands of cosmetic products on sale: Schrammek, Arkana, DermaOxy, Thalion and WiQo.
You can find prices and other details at the end of this page or through a FREE CONSULTATION – online or in person.
ARKANA Advanced NEURO Skin Care
Arkana Neurocosmetics has created a selection of products adapted to skin care before, during and after our ARKANA treatments. Combining products with acids and regenerative products for accelerated skin recovery provides maximum efficiency and comfort, improves the results of the treatment and prolongs the effects. 
DOWNLOAD: Arkana price list
VISIT: Arkana website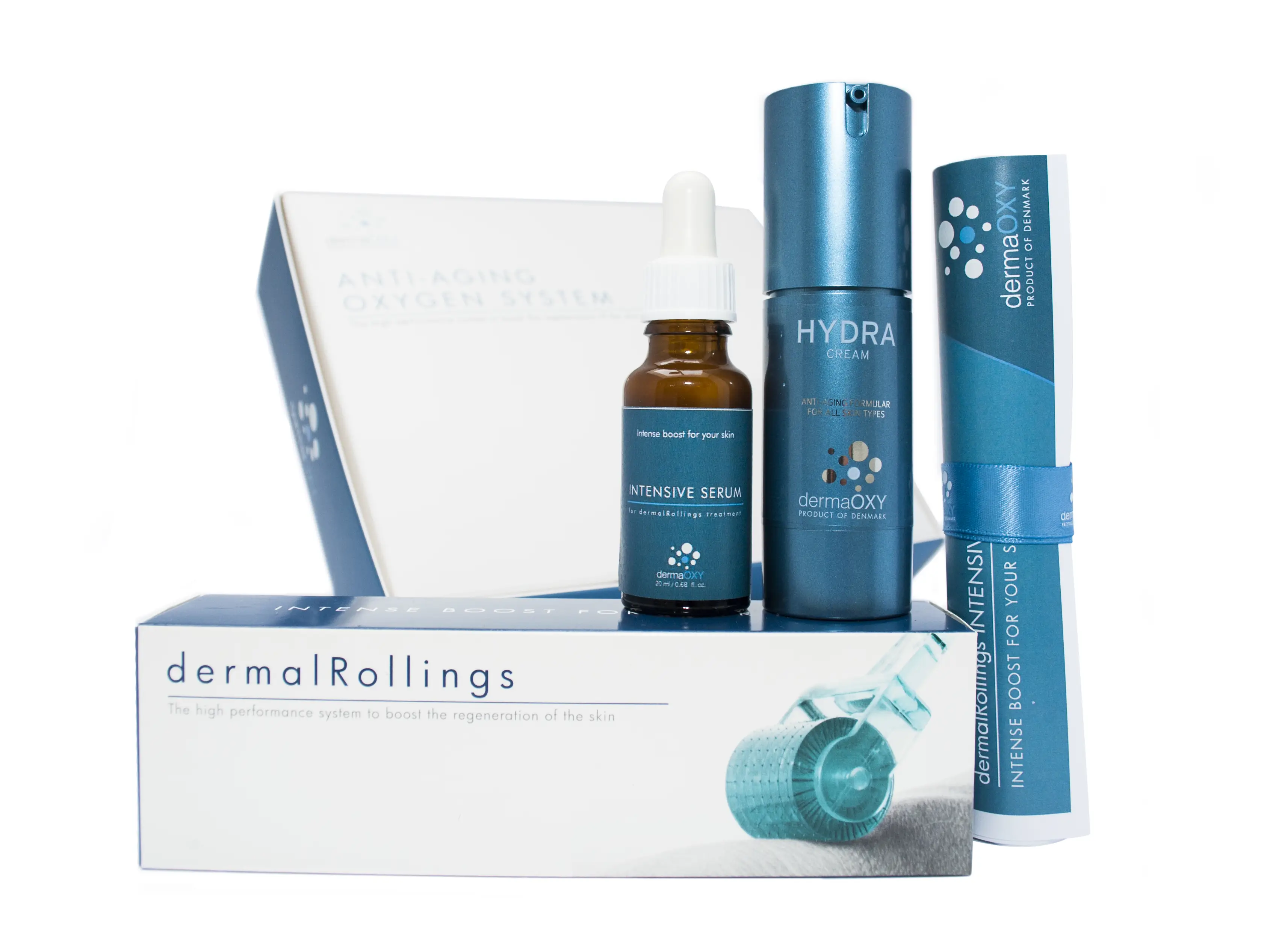 DermaOXY home care products
DermaOXY cosmetic products for skin and scalp care contain important natural ingredients such as: three types of hyaluronan, peptide complex, antioxidants and vitamins that strengthen the skin and scalp. They make a visible difference in the most important areas of the skin, especially in combination with our DermaOXY treatments:
DOWNLOAD: DermaOxy price list
VISIT: DermaOxy website
Thalion face and body home care
Thalion products are based on the effectiveness of active substances from the sea. In addition to focusing on specific problems, each of them provides the skin with a hydrant-mineral infusion necessary for its healthy appearance. Recommended for use with our Thalion 3D cellulite treatment. 
DOWNLOAD: Thalion price list
VISIT: Thalion website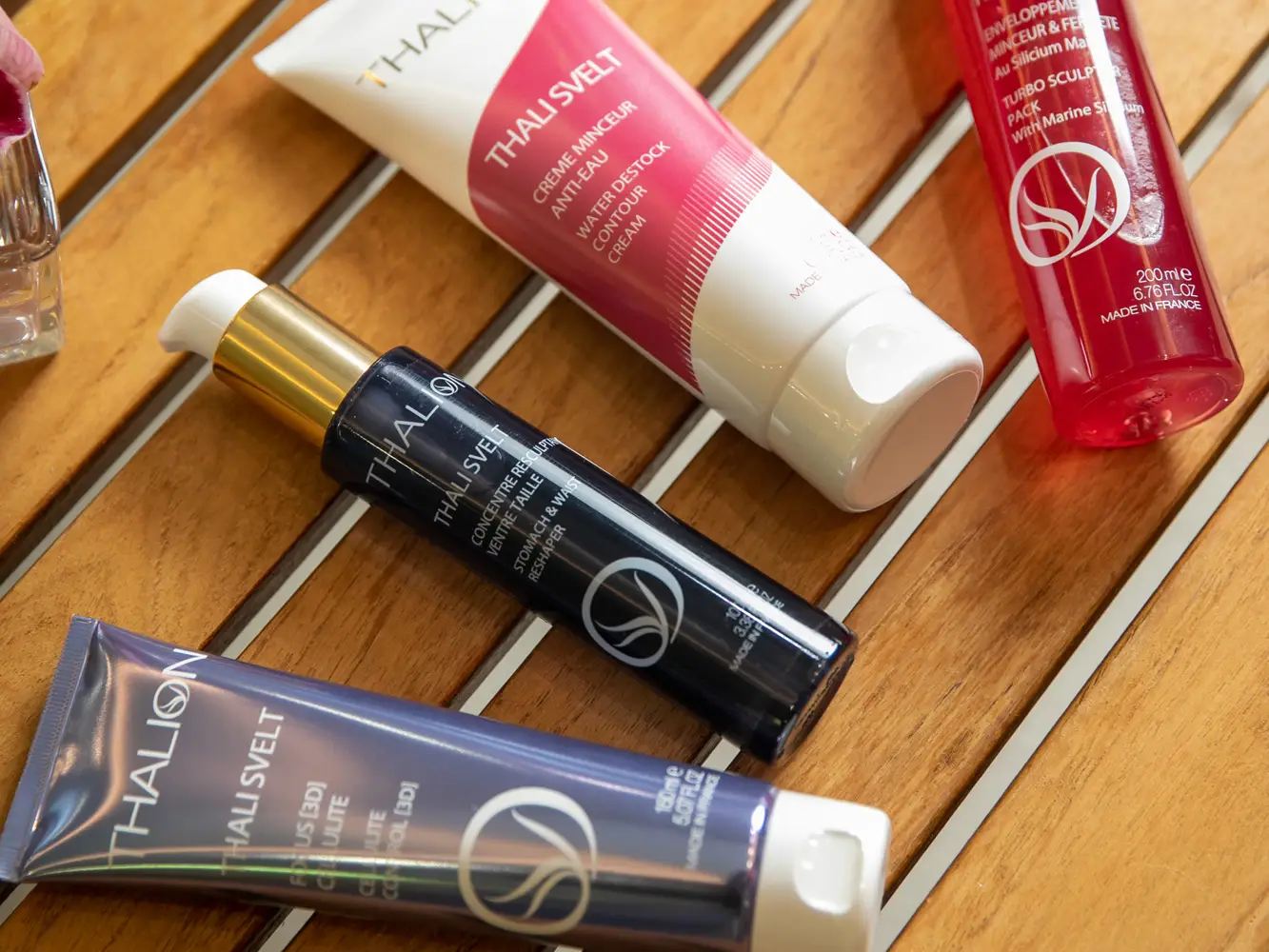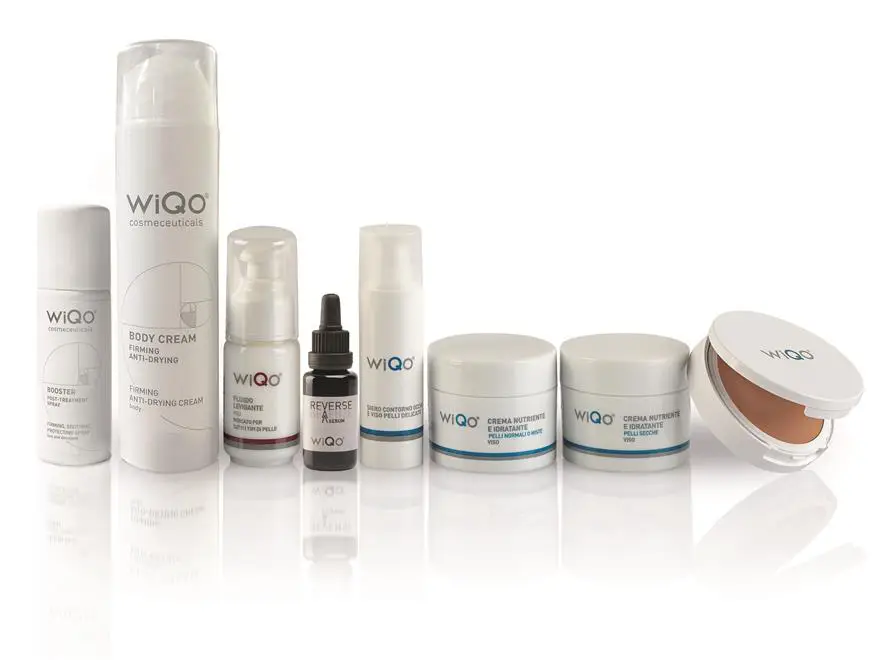 WiQo Cosmeceuticals
The WiQo home care cosmetics line was developed through scientific research and is dedicated to maintaining the health of the skin by satisfying its basic needs: protection, prevention and nutrition. Use it after our PRX-T33 peeling treatment.
DOWNLOAD: WiQo price list
VISIT: WiQo website