First step to a well cared-for face
Superficial and deep cleansing
Treatment zone:
Face
Problems to be solved:
Presence of blackheads, dead cells, all kinds of impurities, disturbed sebum level
Results of treatment:
Reduced appearance of pimples, reduced pores, established natural balance of facial skin
Devices used:
Darsonval device and thermal mask, in part of the treatment
Recommended season:
All year round
Treatment period:
As required
Hygienic facial cleansing treatment
The hygienic facial treatment aims to clean your skin both superficially and in depth from blackheads, impurities and dead cells, and to regulate the level of sebum so that your face is prepared for antiaging treatments or care of any kind.
Hygienic facial cleansing treatment is carried out in several stages:
Facial skin cleansing
Biological non-invasive facial peeling
"Softening" of facial skin (gel + thermal mask)
Comedoexpression – pushing out the purulent contents of acne or blackheads
Deep disinfection of the skin and pores using the D'arsonval wand
Surface disinfection of the skin and pores with the use of antiseptics
Application of serum or cream depending on the type and needs of the skin (hydration, serum or cream for sensitive skin, antiaging serums or creams, etc.)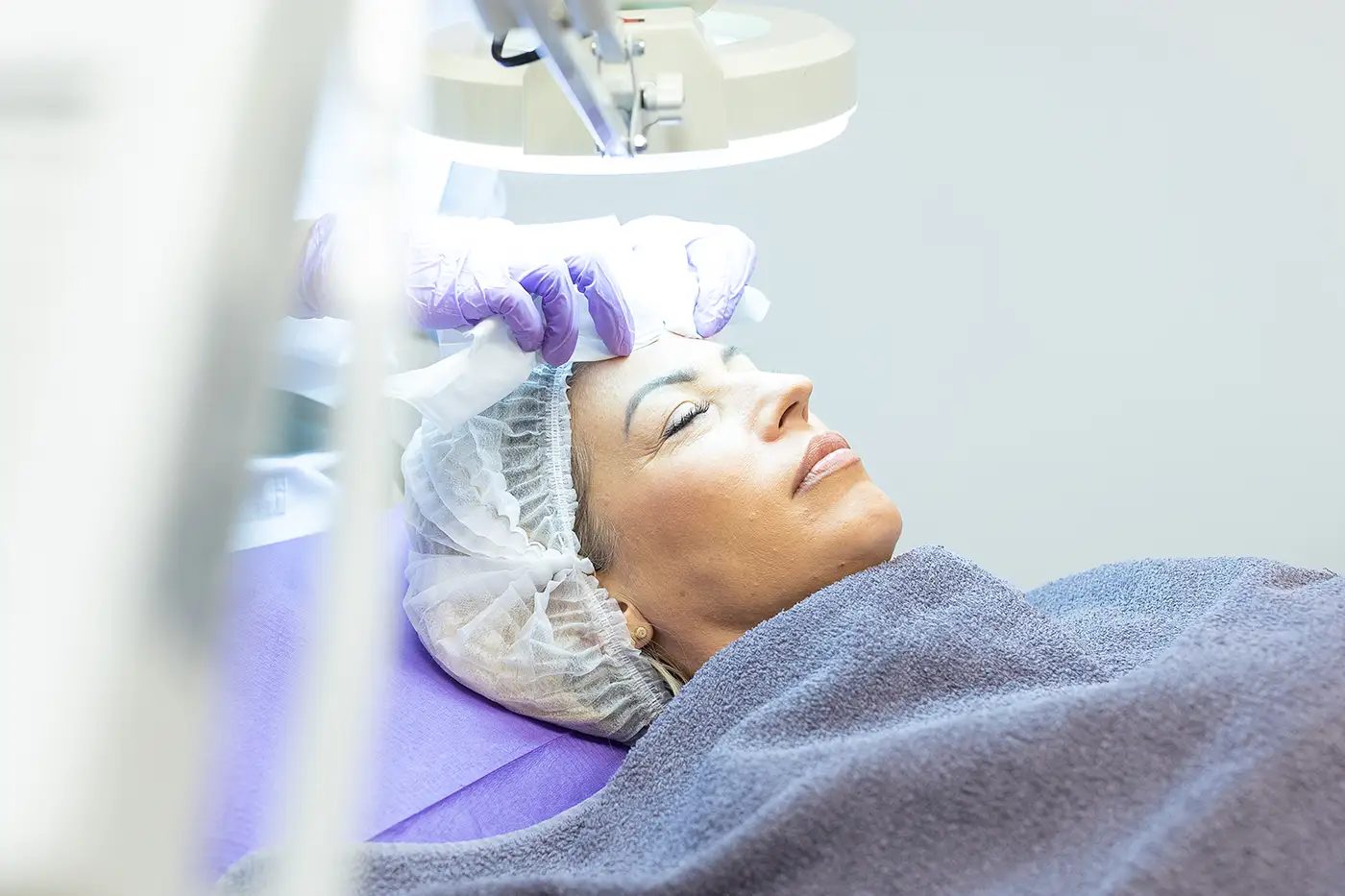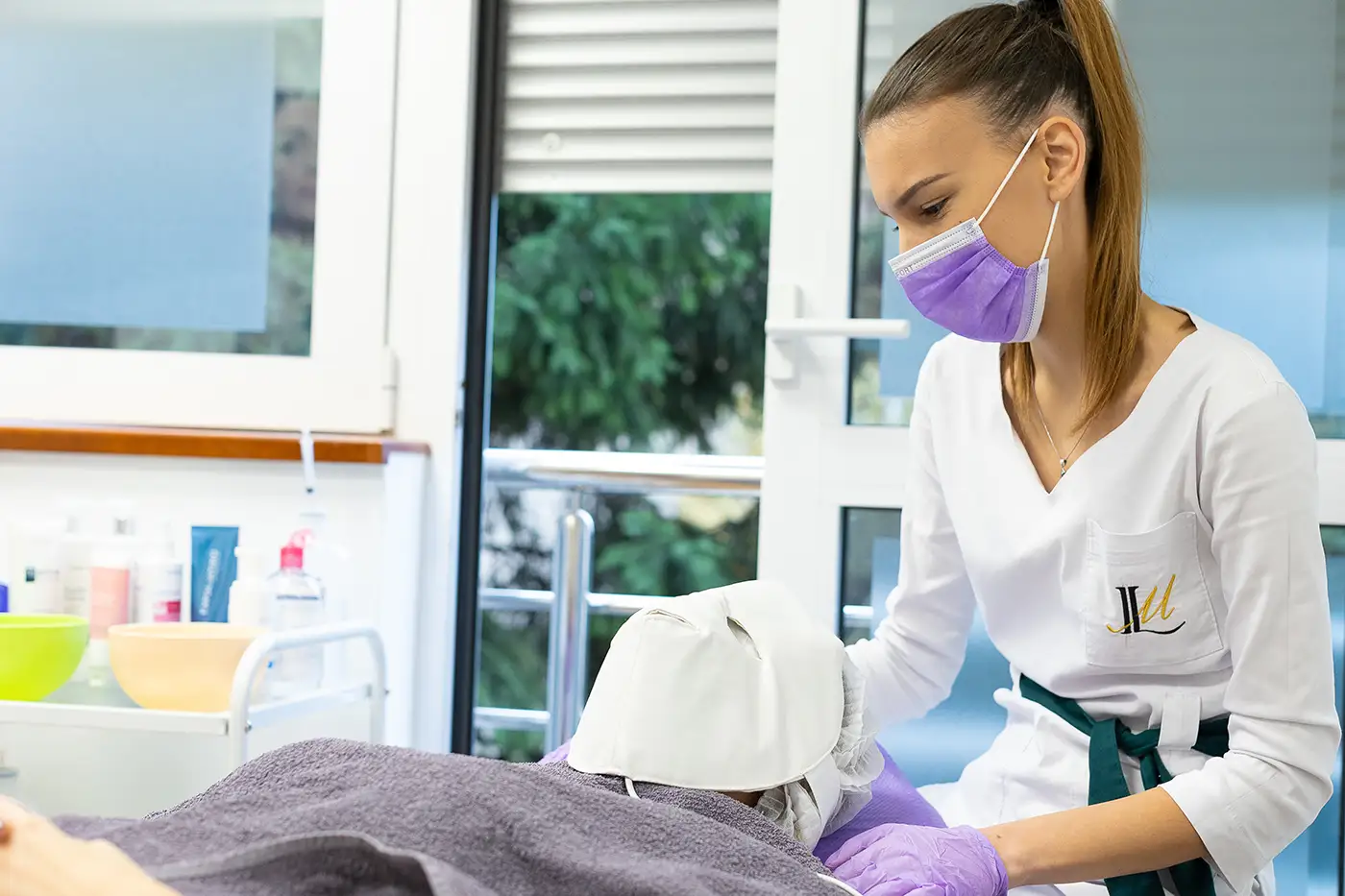 Who can benefit from Hygienic Facial Cleansing treatment?
This treatment is for anyone whose facial skin suffers from pimples and blackheads, increased secretion of sebum, for skin that needs to be cleaned and prepared for more complex antiaging treatments.
Is any special preparation required before treatment?

No special preparations are required.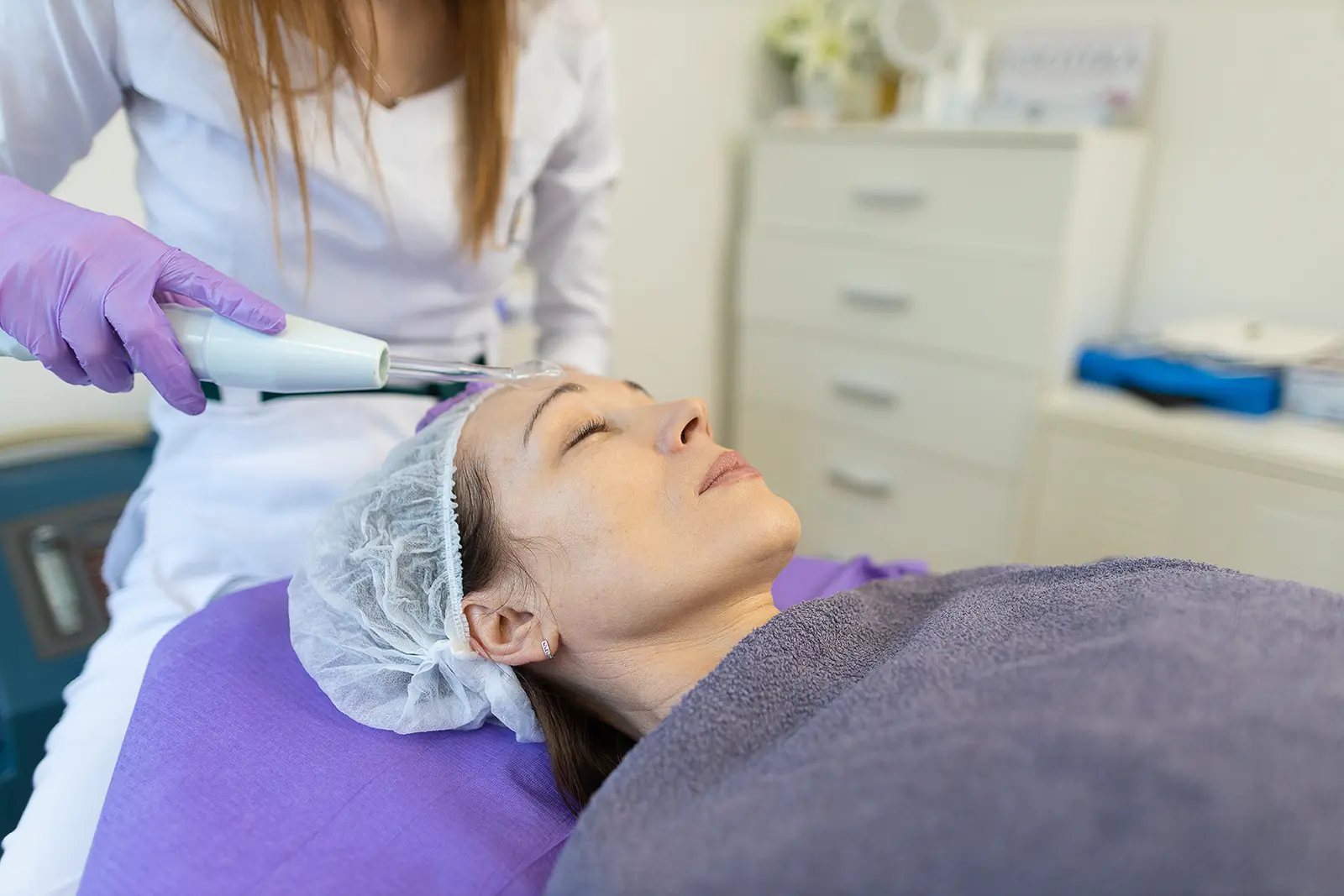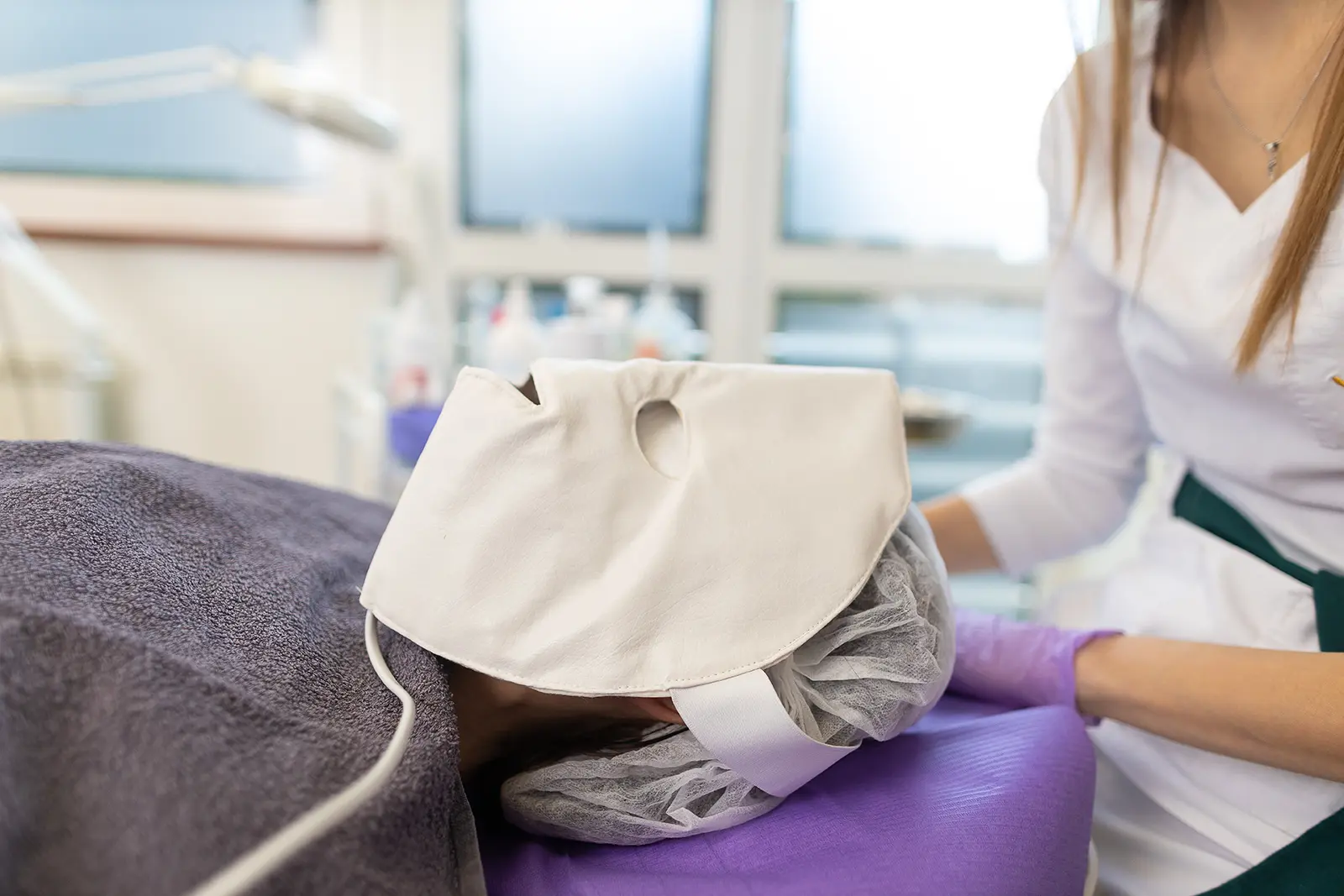 How many treatments are recommended?
Hygienic facial treatment is done periodically, depending on how intensively the pores are clogged and filled with impurities, how intensive the secretion of sebum, and whether any other treatments are planned that require clean skin and open pores.
When are the first results of Hygienic Facial Cleansing treatment visible?
The effects of the treatment are visible immediately, the pores are clean and open, and the skin is brought to a natural balance.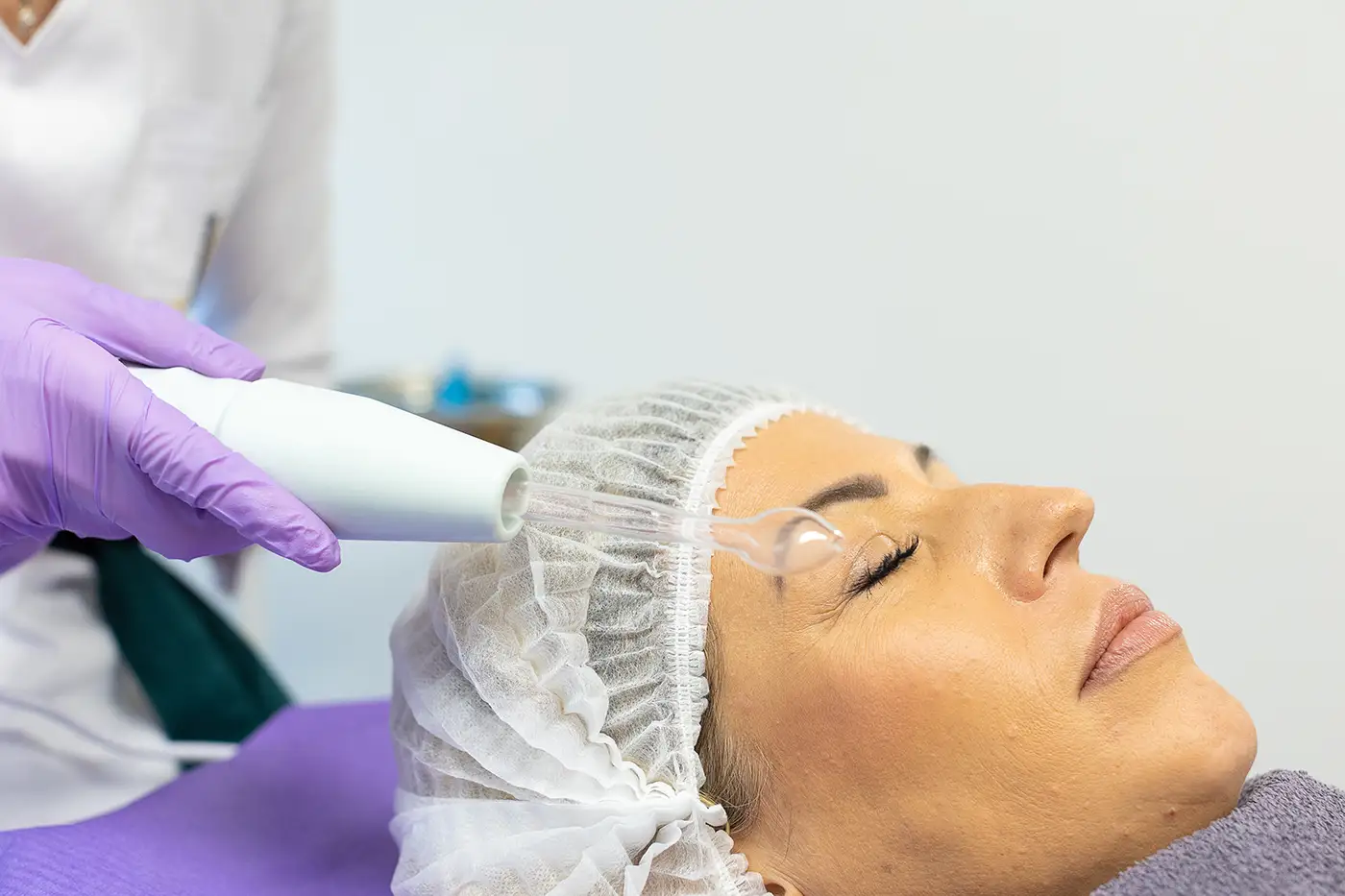 Is any post-treatment therapy required?
No.
How long is the recovery time after treatment?
There is no need for any recovery.
How often should Hygienic Facial Cleansing treatment be repeated?
Periodically, as required.
Can this treatment be combined with any other treatment for better effect?
Hygiene treatment can be combined with any antiaging treatment, and is absolutely recommended as a first step if you are considering other, more sophisticated treatments for rejuvenation and care.
Is this treatment also recommended for men?
Yes!
Book a Hygienic facial cleansing treatment